My Programs and Workshops Have Helped Organizations Like: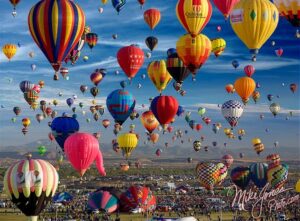 ...to leverage new market initiatives, grow customer base, enabling product and platform launches globally.
Help Your People Smoothly Align & Execute Your 2020 Roadmap
Align Your Org. Vision at All Levels. "What Does the CEO Want us to Know?"
Boost 2020 HR/People Development Initiatives.
Boost & Restore Trust in Your Org. Vision.
Take Advantage of Proven Strategies to Match Employee Engagement with Execution.
Motivate Your Employees with Practical talk in Festive, Relaxed Atmosphere.
Additional Option for Review & Best Practices on Succession Planning.
Additional Option on Building Train-The-Trainer and Subject matter Expert Engagement Programs.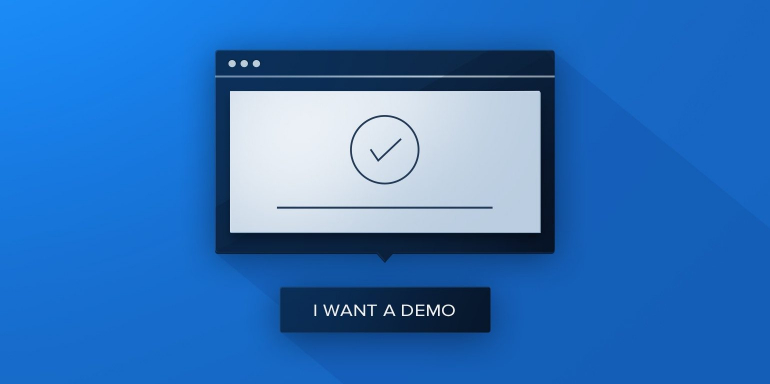 Here's an opportunity for customized 30 minute talks aligned to your strategy. They will grow trust, inspire engagement and align teams for execution together.
ALIGN YOUR VISION AT ALL LEVELS

The more people you ask within an orgnization, the more vague responses you get regarding the vision and strategy. At this time of year, people need a refreshing pause to refocus on what's most important across the organization.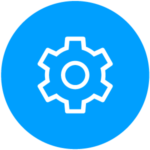 BOOST & RESTORE TRUST IN YOUR ORG. VISION
Inspire and restore trust in your organization's care and capability to deliver results for customers by communicating an aligned message to your team.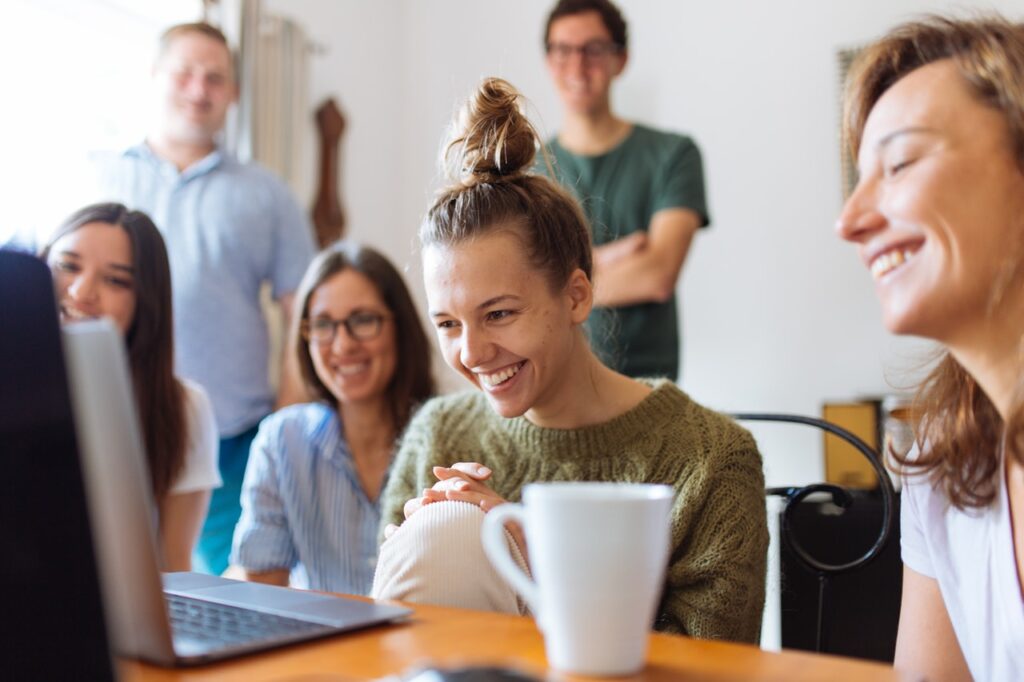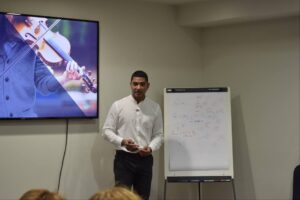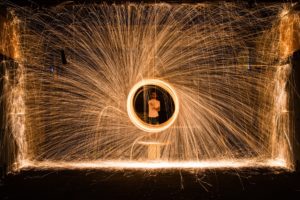 MOTIVATION MEETS EXECUTION
Ubong Ekpo's strategy of aligning organizational vision, learning agility and execution have been instrumental to the success and growth of organizations in bulgaria, Europe and the U.S. You will engage your leaders and employees thinking with thinking tools to face coming assignments.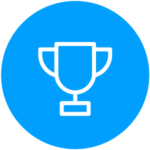 DEVELOP YOUR TEAMS IN A RELAXED ATMOSPHERE
Your employees want to stay engaged and motivated within an atomsphere that helps the relax and enjoy what has already been achieved. The talks provide a unique opportunity to bond with and refresh your team.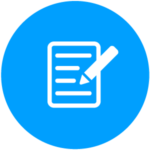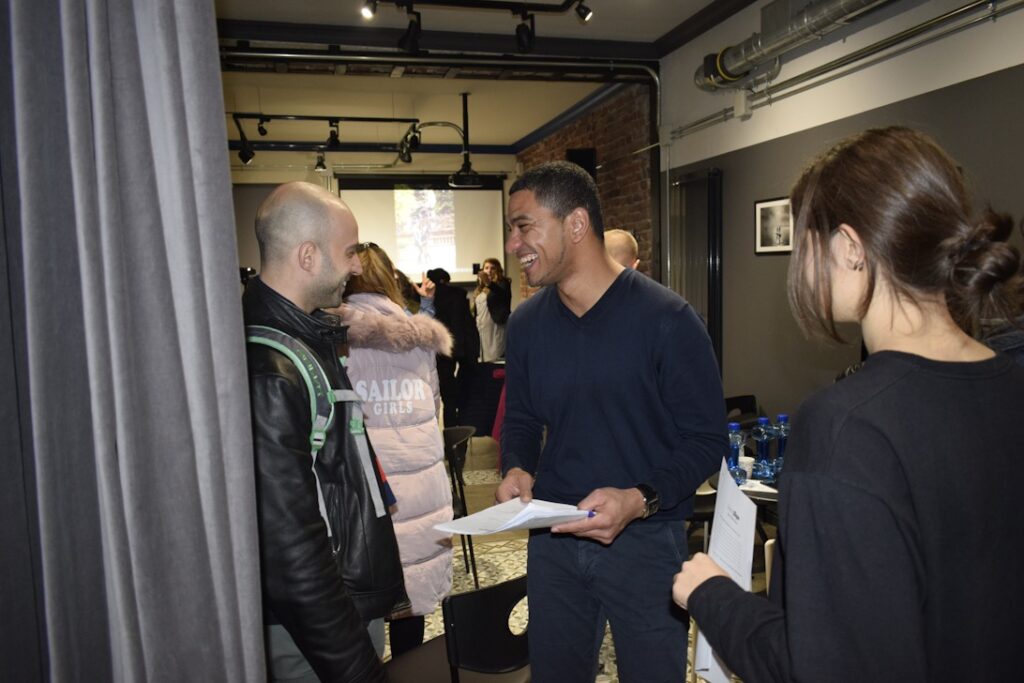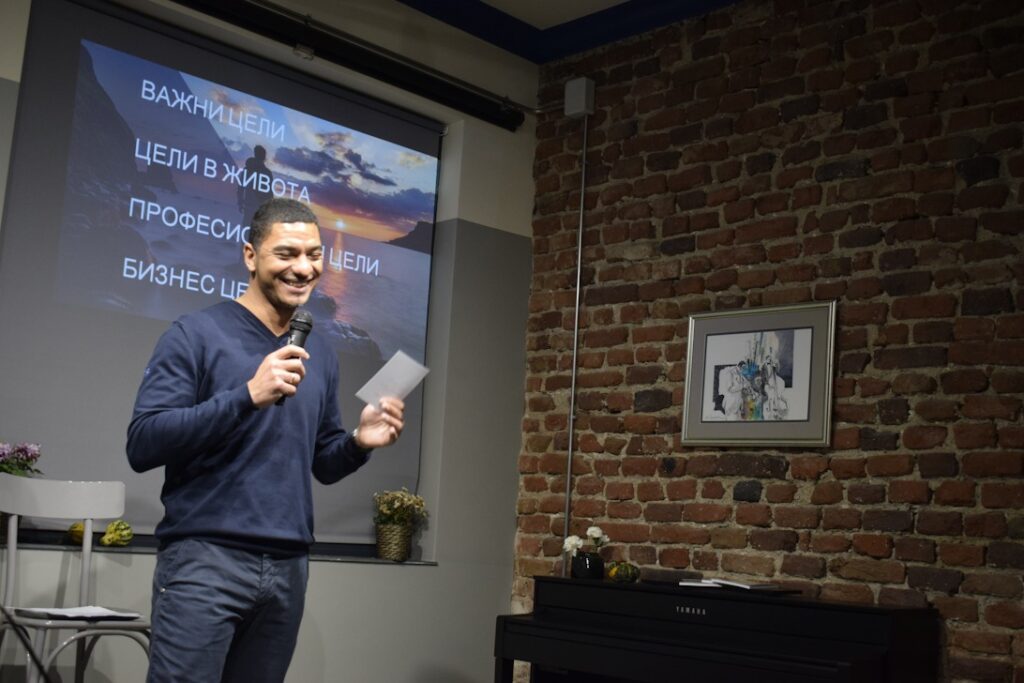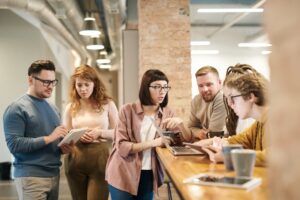 GIVE YOUR HR PEOPLE INITIATIVES A BUSINESS BOOST FOR 2020
Dave Ulrich says that HR's greatest input is in partnering and aligning with the organization for real business results. One of the best things you can do for  your company-wide HR strategy is to align to the business. Communication and strategic learning engagements are key to this. 
"INSPIRE & EXECUTE 2020" was Built For...EVERYONE IN THE ORGANIZATION.
It's like an All-Hands + Fun + Learning Merged into a Powerful Session without the boring and cliched components!