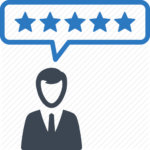 "Ubong organized on site, tailored training for our IT recruitment team. The goal of this training was partly to refreshen the overall skills and knowledge but also to provide them better tools and understanding of how to recruit and how to communicate with our partners and clients. This was done on the most professional and flexible way possible. His approach was very hands on and very much tailored to our organisation and needs."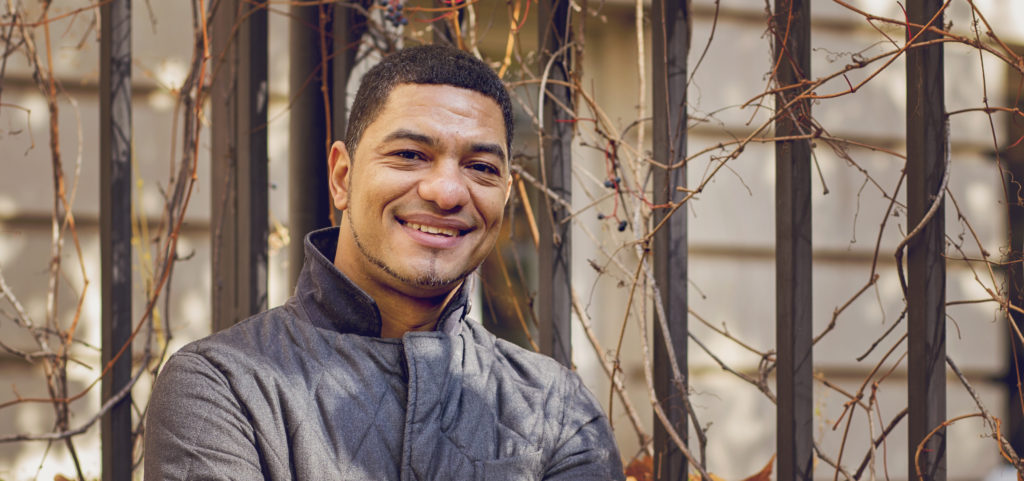 "From the first time we met, he was interested in understanding how to align the overall strategic business objectives with his goals, activities and skillset to ensure an optimal outcome for the corporation. In addition to his business acumen, Ubong is a delight to work with. He structured and directed his team to work on the highest value activities, continually validating his assumptions and changing course as business needs changed. He is articulate, thoughtful and professional. I highly recommend Ubong for any business looking to raise the bar."
Leadership & Mgmt Development
TAGS: Technical Aid to Growing Sales Program
Executing Goals in the Midst of Change
A Preview of Training Courses
Execution of Business Goals
Ubong will work with your leaders and teams to align goals at all levels with daily operations. This workshop has already helped AppLift and Ontotext reach business goals. 
Building Trust in Teams
Contact Center Training
Train the Trainer
Upgrading Your IT Roles & Skills Understanding for HRs
Software Training
Planning & Executing Important Goals
Mention of Ubong Ekpo on Project Management Instistute (PMI) Career Section