Engaging & ROI -Based
Learning Solutions for Individuals & The Future Workplace
Do Your Employees Seem Disengaged and Tired of Change?  
Let's face it. Employees have a ringside seat for one bout of change after another and it takes its toll. The future workplace and workforce need preparation like never before. Change is required to navigate the uncertainties facing organizational talent and agile, ROI-based  learning can get you there. How about a demo of possibilities?
Gartner's Top 5 Priorities for HR and People Leaders in 2024
Top of the list for 2024 is leader and manager development. This is from among more than 500 HR leaders across 40 countries and all major industries.  This is due to leaders being overwhelmed by the growth of their job responsibilities and their inability to lead change.
Many HR leaders will also prioritize organizational culture, HR technology, change management and career management and internal mobility. How about help in aligning these with your org. vision while creating an adaptive, scalable learning culture that has you prepared?
Learning Evaluation of the Future : Beyond Kirkpatrick Theory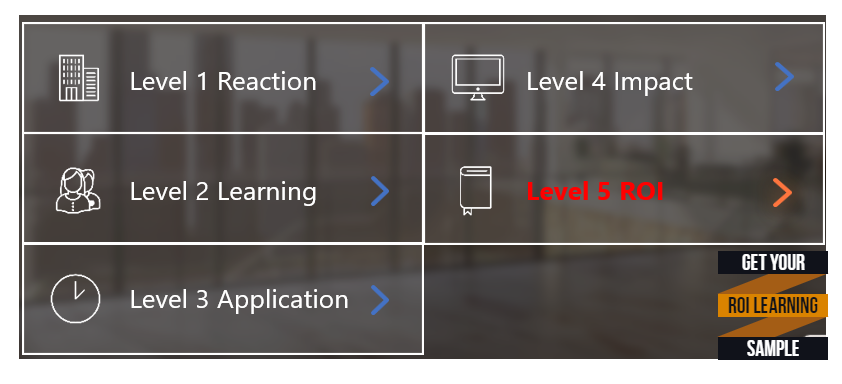 Use the Chat or Scheduler Below to Get Free ROI Learning / Business Case Sample Based on Your Industry and Scenario
Unlock the Potential of a Distributed Workforce by building engagement into in-person and virtual upskilling and reskilling learning programs.
Your Learning
Your Format
Mobile, Desktop and Everywhere
PERSONAL DEVELOPMENT: WORKSHOP "DISCOVER, PLAN AND EXECUTE ON IMPORTANT GOALS"
ONLINE BULGARIAN VERSION OF THE "DISCOVER, PLAN AND EXECUTE" WORKSHOP
Role and Industry
Scenario-Based Learning
Simulators
Coming Soon... AR/VR and XR
Learning
Coming Soon... Learning Simulators By Category
Search By Industry and Function